What do you do when your website comes up in a conversation with a potential customer?
A. I get excited about showing off my home page because it's an engaging experience that perfectly captures how we help customers.
B. I usually use one or two pages to help make my point because the rest of the site doesn't match our current brand or messaging.
C. I cross my fingers under the table and hope the site loads within the next 30 seconds.
D. I avoid the topic because my niece built the website for $50. That was 10 years ago and I haven't updated it since.
If you answered B, C, or D, it may be time to consider a new website.
We typically see three scenarios that indicate it's time for a new website:
If your site is hard to use
If website visitors can't find what they need
If your site doesn't reflect your company
This quiz will help you understand how well your website serves your business and what you may need to consider during a rebuild. You'll need a sticky note or notes app open on your phone to keep track of your score. Just jot down how many times you answer A, B, C, or D.
If Your Site Is Hard to Use
How quickly does your site load?
A. Lickety-split! It loaded in under 3 seconds, even with a video on the homepage.
B. It took long enough for me to open Instagram while I waited, but got the job done in 5-7 seconds.
C. It took around 10 seconds. I was watching an Instagram Reel and didn't notice when it finally loaded.
D. It's still trying to load. I've been scrolling Instagram for the past five minutes. (Currently watching a Reel of an amigurumi frog making a strawberry pie 🥹)
Every second counts! An ideal load time is under three seconds. HubSpot reports that each additional second drops a website's conversion rate by 4.42%. If your site isn't fast, users will click over to the next search result or leave in favor of more engaging content.
Does your site use responsive design?
A. Yes, the content shifts to fit the screen size of my device (desktop, tablet, and mobile).
B. Yes, the content shifts depending on the screen's size, but some menu buttons trail off the edge and images are too big or too small.
C. No. I avoid using my website on my phone because nothing is the right size.
D. No, because my website was built before 2010 and I haven't had time to make any updates.
Over half of all internet traffic is mobile (56.86%). If your site doesn't function on smaller screen sizes, you're delivering a bad experience to half your potential customers. When done correctly, a website with responsive design will look great on any screen size and make it easy for users to find what they're looking for.
Can you update content (copy, images) on your own?
A. Yes! It's easy for me to edit copy, switch out images, and create new pages (and if I'm too busy, my marketing agency usually helps out).
B. Most of the time. I can figure out how to edit copy, but I usually need help from a developer to do anything more complicated.
C. No. I need a developer to make website changes of any kind.
D. No. I can't make changes, and my developer quit so no one knows how to do anything with my website.
Modern websites should be easy to update. User-friendly features like drag-and-drop builders mean you don't need coding experience to find your way around, update copy, or swap out an image. When you need to make bigger changes like rearranging the menu or updating visual styles (colors, fonts, logos), a developer or designer can help achieve your goal while keeping best practices in mind.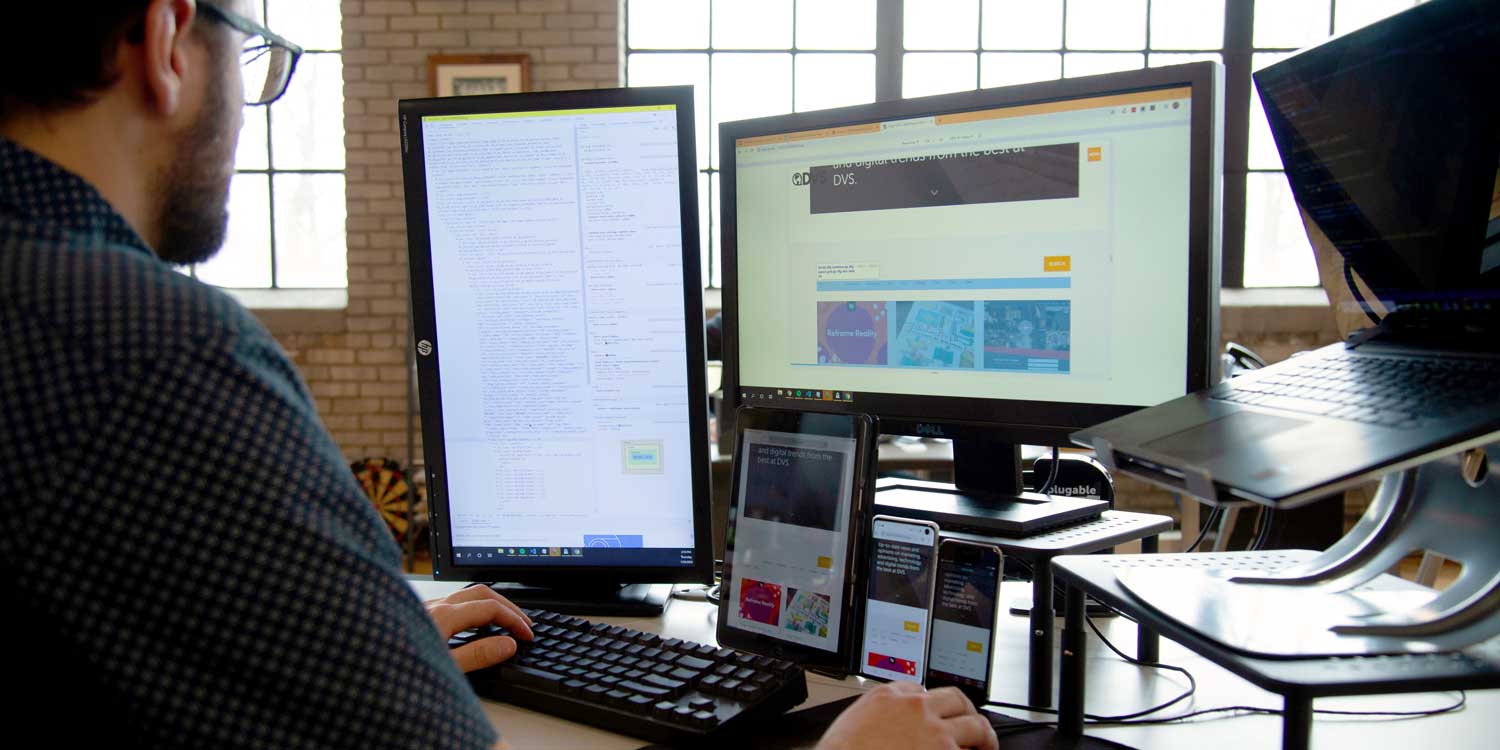 If Visitors Can't Find What They Need
How much time do visitors spend on your site, and how many pages do they visit?
A. My bounce rate is going down and the time visitors spend on my site is increasing each month.
B. My website's bounce rate, average time on page, and average pages per session have stayed the same (I was hoping they'd go up after publishing some new helpful content).
C. I think those metrics are fine. I haven't checked my analytics in a while, but I haven't heard any complaints.
D. I don't know. I'm unsure how to find that information and no one reports on it regularly.
Engagement metrics like bounce rate, average time on page, and average pages per session measure how users behave on your site. Do they leave your site after looking at one page? Do they spend more time on pages with helpful content? Do they visit multiple pages in one session? This information is available in your analytics platform. By tracking it month to month, you can keep an eye on general trends and understand if visitors aren't getting the value they came for.
Does your website convert visitors into new leads or sales?
A. Yes, my website has multiple conversion actions (sales, downloads, contact form submissions), and we're exceeding our goals each month.
B. We're meeting our conversion goals, but I don't really know how many can be attributed to the website.
C. We get a few conversions here and there, but nothing significant.
D. We haven't defined what a conversion is for our website have no tracking set up.
Your website structure, design, and content should lead visitors toward a specific action, like making a purchase, downloading a resource, requesting a quote, or signing up for a newsletter. If no one is taking any of these actions, it's a sign that users can't find what they're looking for on your website.
How do you fix poor conversions? Unfortunately, there's no easy answer since multiple factors could contribute to the problem. It could be your site structure leading people away from the conversion action or the page content not making the value of your offer clear enough. Our team can diagnose the potential causes behind a low conversion rate and help you decide if you need a new website. Just let us know!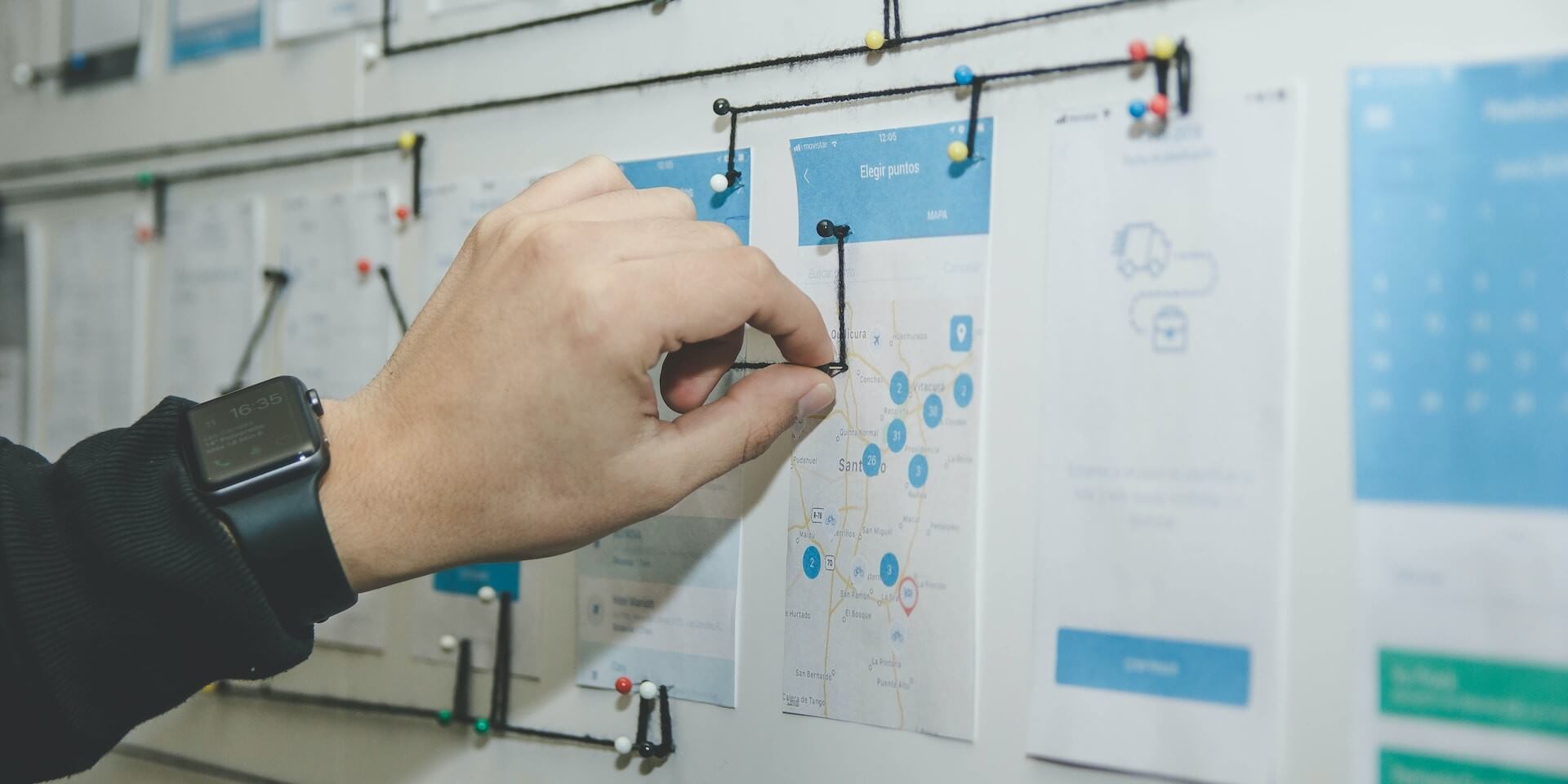 If Your Site Doesn't Reflect Your Company
Do the products and services listed on the website still match what you actually do?
A. Yes, the site perfectly explains what we do and how we do it.
B. Yes, but the copy and visuals could do a better job of showcasing how we make customers' lives better.
C. Mostly. We're working through a few changes and haven't had a chance to update the website yet.
D. The website has never been a good way to understand our products or services. It's easier if you call us directly.
Your site is a virtual storefront. It's there to interact with visitors 24/7 and build relationships by helping them find what they're looking for and solve their problems. A mismatch between what you say you do and what you actually do erodes trust and leaves a bad impression of your company.
Do the logo, colors, fonts, and key messages match your current brand?
A. Yes, everything matches our brand style guide perfectly.
B. There are a few small things we've been meaning to get to, but almost everything aligns with what's in the brand style guide.
C. We rebranded a few years ago and haven't had time to update the website.
D. We don't have an official brand style guide and the website is whatever the person who made it thought looked best at the time.
Various style elements (logo, colors, font, messaging) should form a cohesive system that faithfully communicates your brand to your audience. A website that doesn't accurately reflect your brand creates dissonance and may leave online visitors with the wrong impression of who you are and what you do. If nothing online matches your physical location or printed material, they may not even connect your website with you in real life.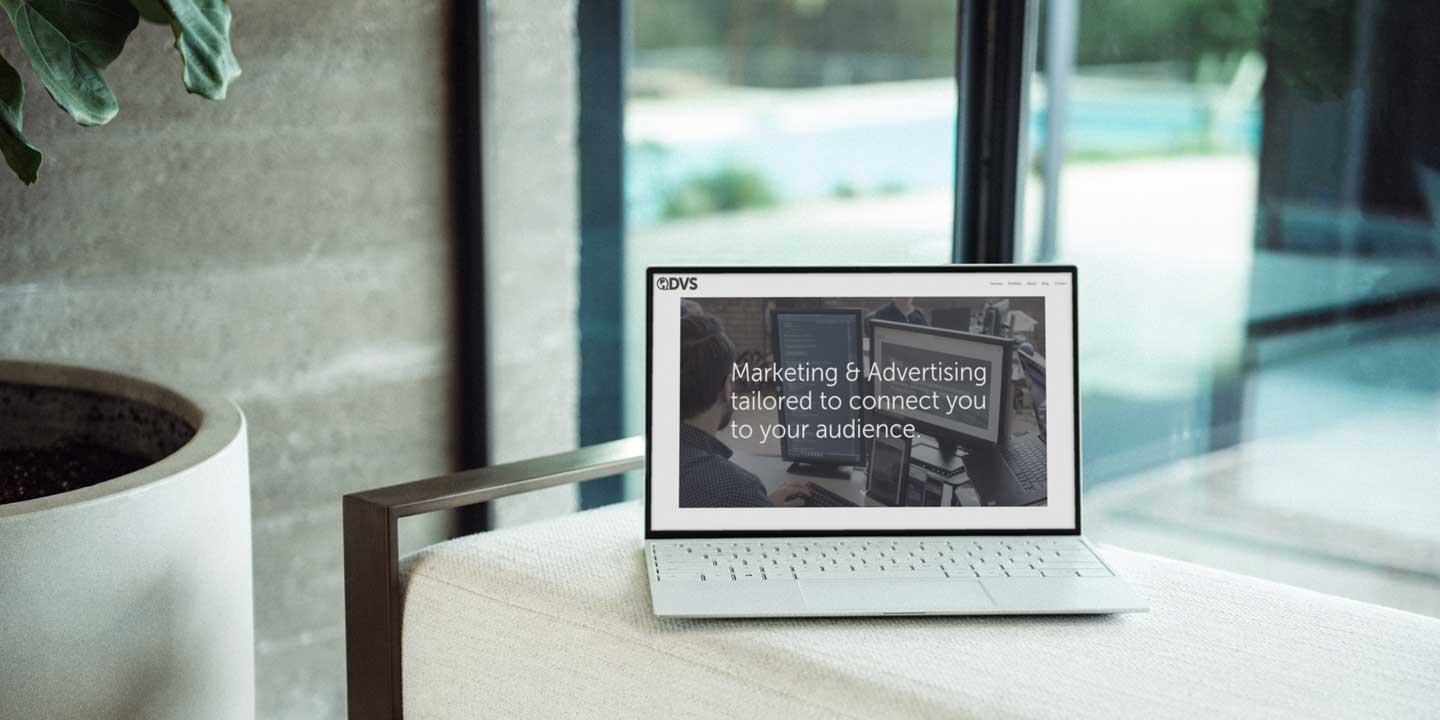 How To Tally the Score
Here's how to calculate your score. Give yourself:
Four points for every A
Three points for every B
Two points for every C
One point for every D
Answer Key
If you scored 28: your website is literally perfect. Why did you take this quiz?
If you scored 22-27: your website is excellent! It's fast, has engaging content, converts leads, and represents your brand. If your site were a salesperson, you couldn't afford to pay their commission.
If you scored 15-21: your website is in good shape. It might not bring in as many conversions as you want, but nothing a little audit and refresh won't fix.
If you scored 14-20: it's probably about time for a new website. It's hard to use, doesn't entice visitors to stay on the page, and doesn't contribute to your business goals in any meaningful way.
If you scored 7-13: drop what you're doing and start planning a new website. Nothing works and you're losing potential customers while they wait for it to load.
Not the Score You Wanted to See? DVS Can Help!
Your website should be working as hard as you do! Our team of designers and content specialists is here, whether you need an entirely new site or want to refresh an existing one. We can make sure your site is easy to use, contributes to your business goals, and represents your brand faithfully.
Need to see some examples of our work first? Our portfolio is where we like to showcase how we've helped other clients. Check out the work we did with Midwest Capital, Sunset Senior Living, and NOCTI.
Contact us if you have questions or need to get started on a website project!