Connect your business
with the world
It doesn't matter if you run a global powerhouse or local startup. We're here to help your business grow.
BIGGEST FRIEGHT FORWARDING COMPANY IN SOUTH EAST ASIA
Offices and logistic facilities
Whatever your industry, we are your global freight forwarder

Automotive
Transportation and logistics services to optimise supply chains and meet tighter production schedules.

Technology
End-to-end, integrated and reliable supply chain solutions to link production sites with distribution channels across the world.
HealthCare
Dedicated teams and a wide range of solutions to ensure compliance with quality standards and regulations.

Energy
Innovative, reliable and tailored solutions for energy transport logistics, whenever and wherever needed.

Industry
Tailor-made solutions to manage complex demands and make supply chains leaner and more agile.

Retail/Fashion
Transport to warehouse, distribution centre or direct-to-store so goods can reach the retailers directly.

Chemicals
Regulatory, safety and security compliance, and dedicated solutions to maintain product integrity during transportation.
A global network ready to help you achieve your business objectives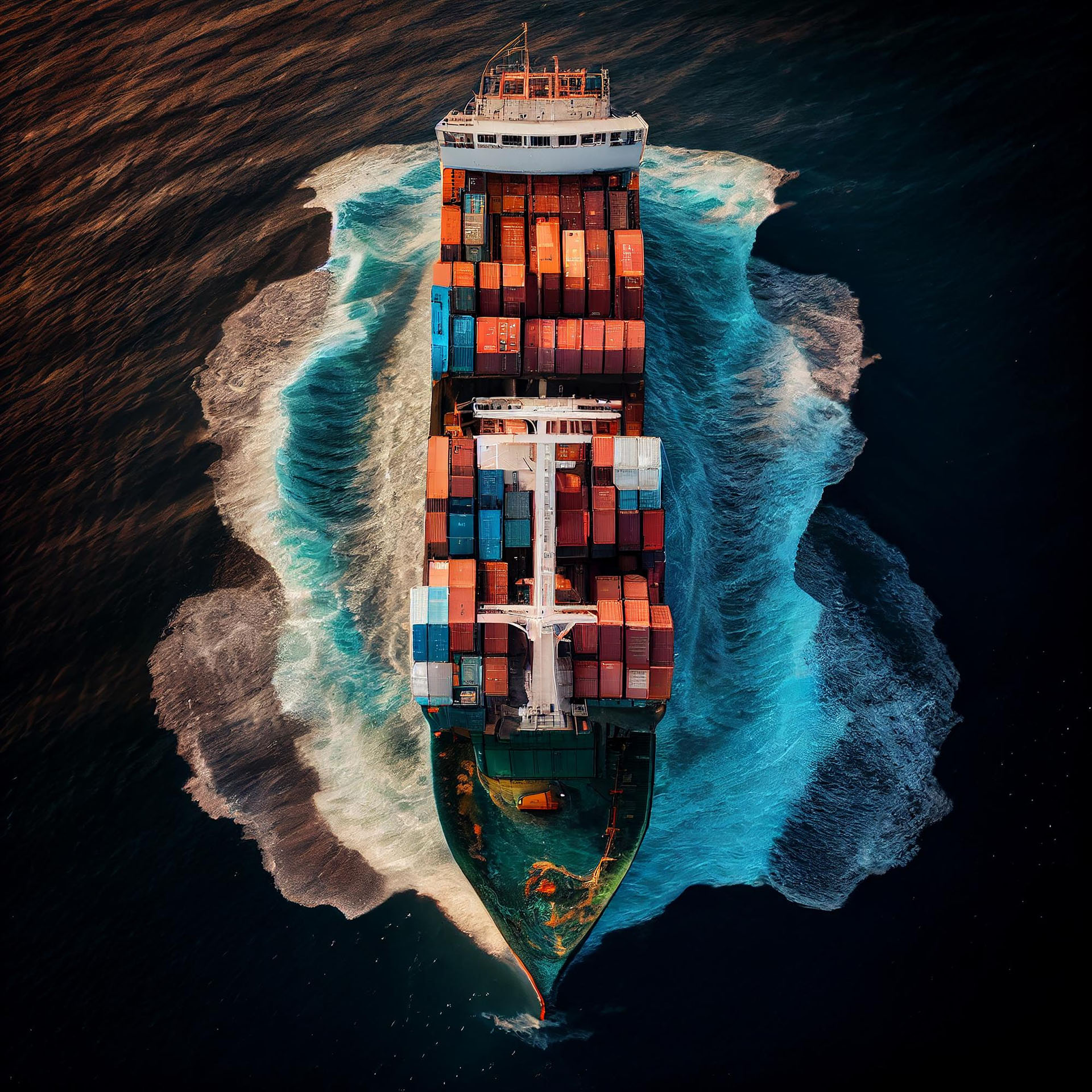 CTI provide optimised transportation and logistics solutions designed by our supply chain experts, ensuring the right balance between costs, CO2 compensation, service levels, lead times and risk. Our global network and strong partnerships provide you with a carrier mix tailored to your needs. We ensure optimisation across all modes of transport through the insights of our local experts. In our Customer Success Programme we are mapping how customers experience our services to helps us identify our strengths as well as areas for improvement.
CTI provides secure IT infrastructure protected by cyber security measures and strong digital solutions and interfaces across all transport modes. We provide real-time end-to-end visibility and control at shipment and purchase order level enabled by our track and trace and POMS (Purchase Order Management Systems). These dynamic and flexible solutions enable customers to manage complex logistics solutions, increase supply chain efficiency and better manage inventory and costs. CTI'S dedicated teams are always ready to support you and your business with additional security.
CTI has become experts at adapting to changing market conditions and providing flexible solutions to meet your business needs. Our business model is asset light. This means we can quickly scale activities to match changes in market demand. We can also pick the best suppliers for any service depending on factors like reliability, available capacity, transit time, sustainability factors and price.
As a leader in transport and logistics, CTI has an important role to play in helping the industry transition to greener more environmentally friendly practices. We provide sustainable and efficient transport solutions through better planning, new technologies and innovative solutions. We work with sustainability across all areas of our business, from air, sea and road freight to contract logistics.
Order Placement
The process begins when a customer places an order for goods through various channels, such as a website, phone, or in-person.
Inventory Management
Managing inventory involves monitoring stock levels, replenishing items as needed, and avoiding overstock or stockouts. It ensures a balance between supply and demand.
OrderWarehousing and Storage
Goods are stored in warehouses or distribution centers. Proper organization, storage, and retrieval processes ensure efficient inventory management.
Transportation
Select the appropriate transportation modes (road, rail, air, sea) based on factors like distance, cost, and speed.
Do not hesitate to say
Hello
Hola
Banjour
say Nǐn
Zdravstvuyte