Unleash Your Logistics Potential
Unlock your logistics potential with our cutting-edge solutions, designed to help you achieve your goals faster and with greater ease.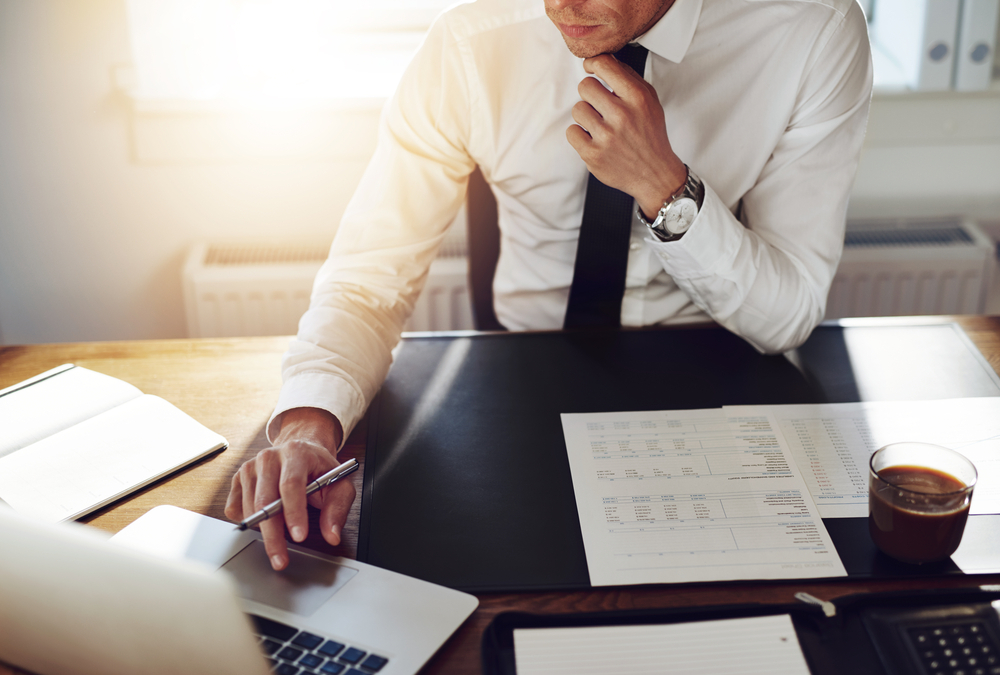 Chase your vision to success
Keeping competitive edge to manage the supply chain efficiently and effectively
Whatever your industry, we are your global logistics partner

CTI's fast and reliable delivery help clients meet their transportation objectives. crucial to meet customer demands and stay ahead of the competition.


Get a quote or contact us


CTI does great work for its clients. They are dedicated, focused and hard-working – what more would you ask?"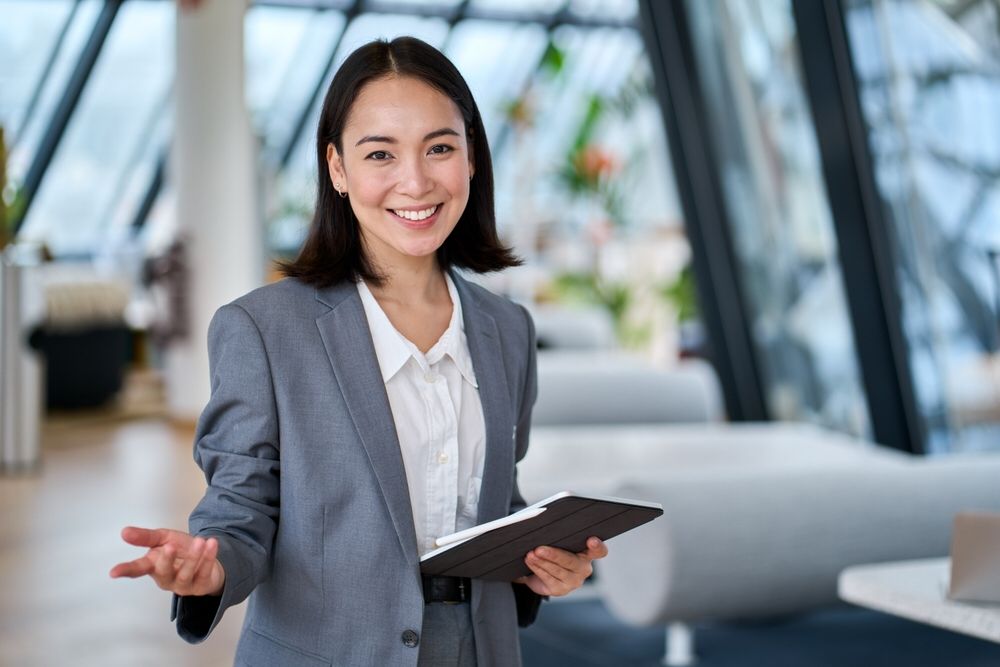 Our experts are ready to help. Get in touch and we'll find the solution you need.